Artwork Requirements

Please take some time to read and follow our artwork requirements. This will help avoid any delays in processing your orders and avoid any extra processing costs, due to missing fonts or low-resolution images.

Vector artwork
Our transfers look their very best when the artwork is a vector. They will look sharp and have clean lines.
We want our customers to receive the best quality transfers possible.....and your customer we are sure will also want the best quality image on their garments!
To ensure fine details and your image prints sharply and at the highest quality, make sure that your graphics are vectors where possible. Artwork containing small or fine elements will ONLY be accepted as vectors

What is a Vector?
Vector artwork is a term that describes any art made with vector illustration software like Adobe Illustrator. Vector artwork is built from vector graphics, which are images created with mathematical formulas. In comparison, raster art (also referred to as bitmaps or raster images) is created with colorised pixels. Enlarge pixel-based art in a raster file too much and it looks jaggy, whereas you can enlarge vector art to any size without negatively affecting its appearance.

Do all images need to be vectors?
Not all images need to be vectored.....Photographs do not require to be vectored. They do require to be 300dpi at print size and if the background is removed, it must be done correctly with no loose or semi-transparent pixels.
Our Vectorising & Background Removal Service
We can vector your artwork from any file format, giving you a high-quality vector that you can save on file and use again in the future. We can also remove backgrounds in Photographs for you cleanly and precisely.
Vectorised vs Bitmap/Raster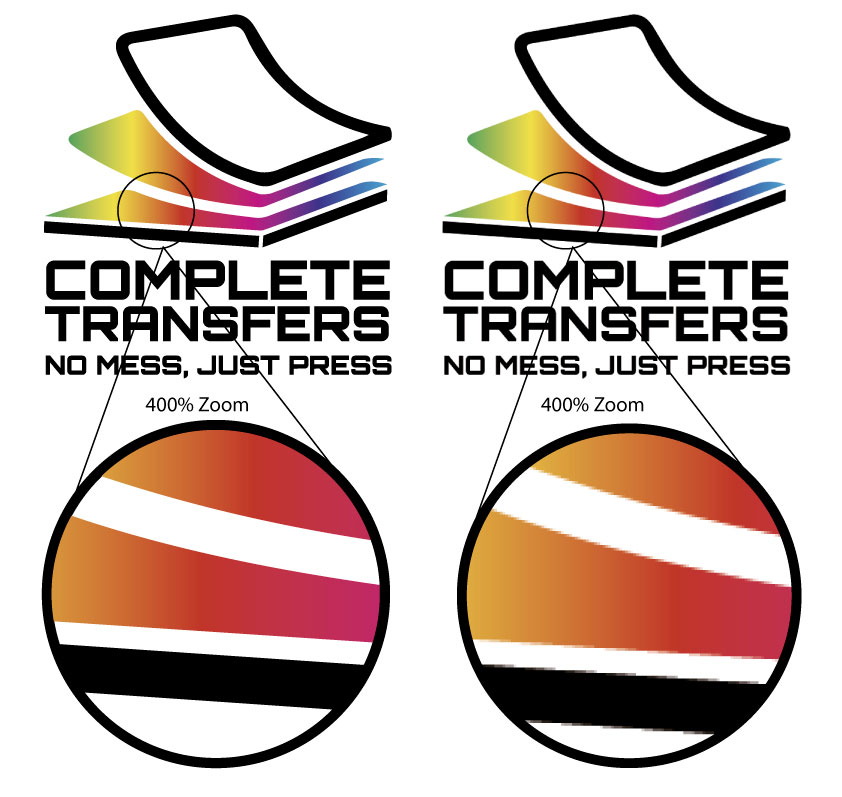 Our pricing and our estimated despatch dates for all our transfers are based on receiving correctly sized print-ready PDFs.
We do not edit your files once submitted to the order. For any edit requests please use our artwork quote page and we will send you a quote for any artwork charge.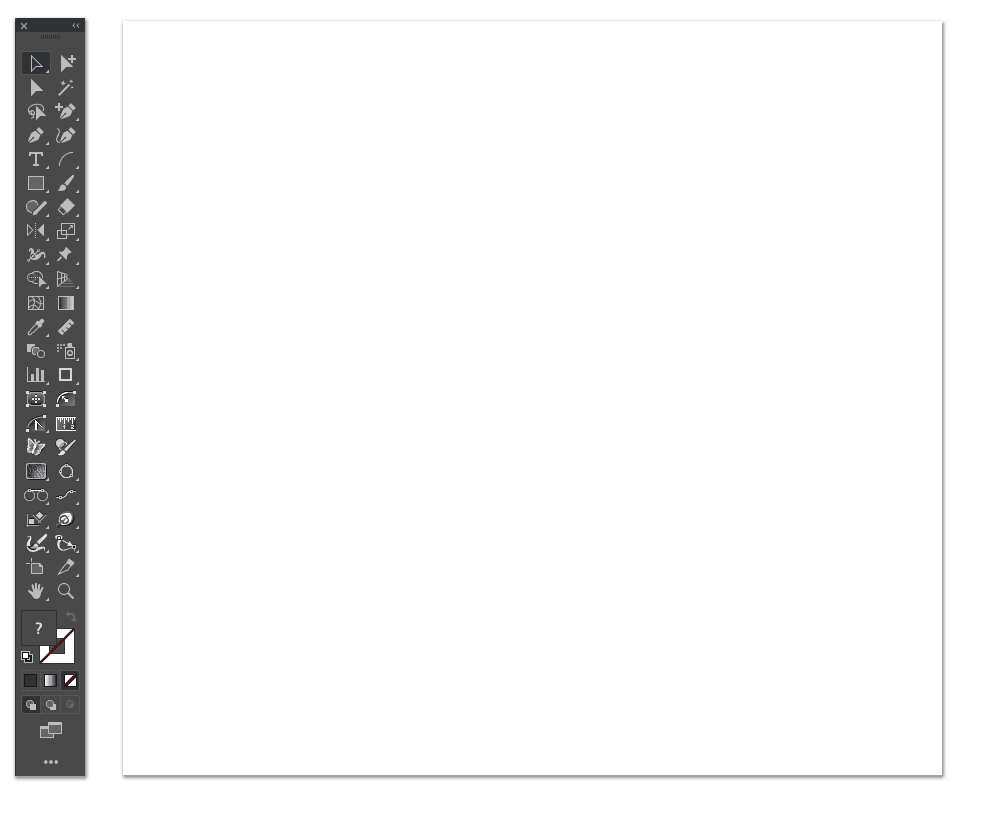 Fonts
Fonts can cause problems if you've used a font or typeface that we don't have, the document will print incorrectly. All fonts within your artwork need to be converted to outlines, or paths. This effectively means that the text is no longer text - it has become a graphic, and the text cannot be altered.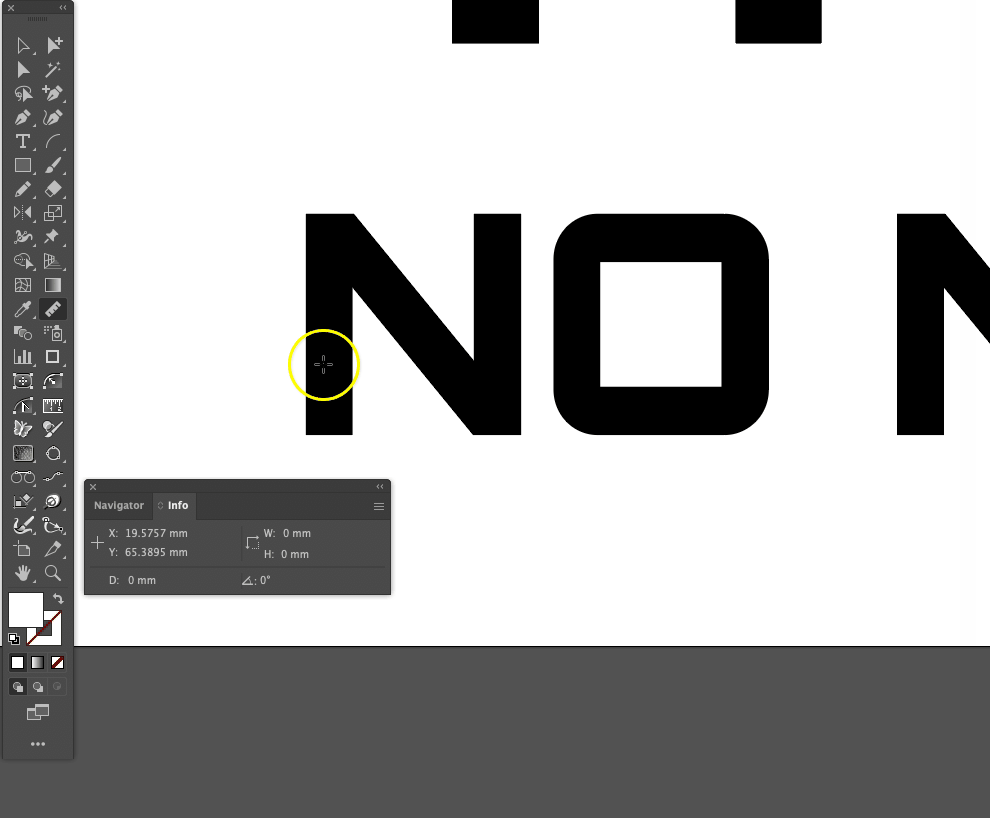 Fine Details
To ensure fine details & small text in your image print clearly make sure that the smallest areas are at least as thick as our minimum print tolerance of 0.35mm / 1pt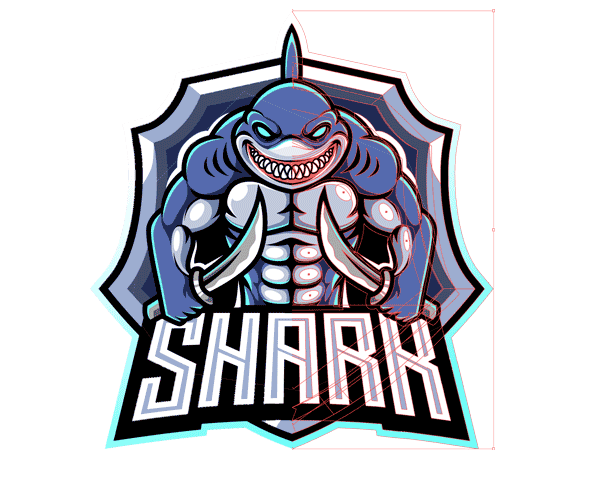 Mirrored Artwork
All artworks submitted should not be mirrored, they will be automatically mirrored for the transfer process by our system. Submitting mirrored artwork may lead to you transfer being printed backwards.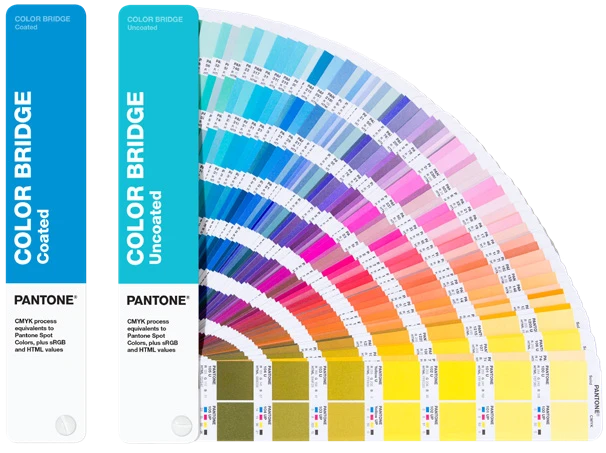 Colours
All files should be CMYK c olour mode. RGB colours or RGB files will be automatially converted to CMYK which may lead to a colour shift in your artwork.
We use FOGRA 39 colour profile. We recommend you assign this colour profile to your file - this can be set using European Prepress colour settings in your graphics package.
Pantone Shades : Please assign any Pantone shades you require to your artwork.
Not all Pantone shades can be reproduced exactly by the CMYK process, we cannot guarantee exact matching.
Use the PANTONE CMYK Colour Bridge shades where possible for compatible CMYK pantone shades.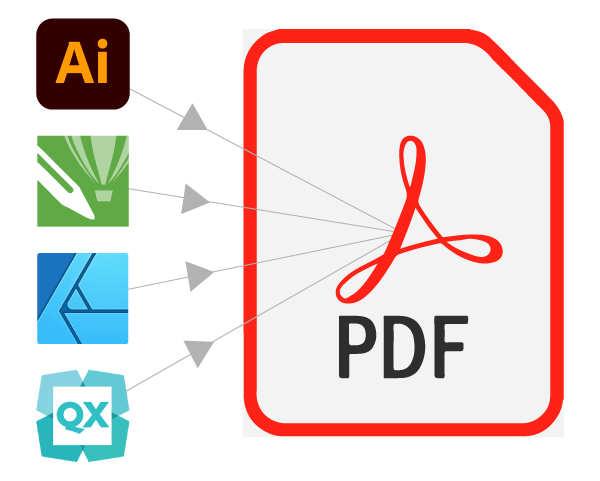 File Type
Our artwork system for our transfers is a semi-automated system and requires all files to be PDF.
Please submit all artwork as High Quality PDF in CMYK colour mode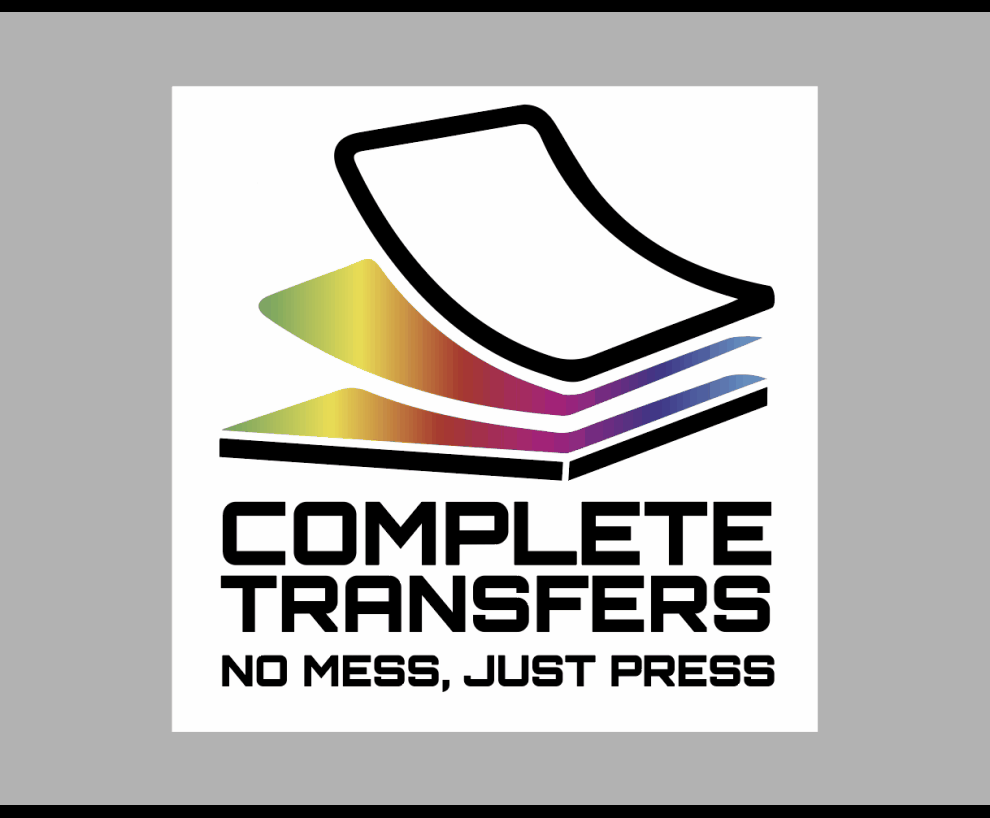 Backgrounds and White Elements
Any white elements that are to be printed should be left as white in your file.
Please don't put a coloured background in your file, our system detects any white elements in the file automatically.
You can add a separate visual of the artwork on the coloured garment for reference on a second page of the PDF that you upload.

File Prep for Custom Cut Transfers
1. Create a new CMYK document or art-board in your graphic design program. make the size of the document the size of the transfer you need to order.
2. Import your vector graphic.
Convert all fonts to outlines / curves

Check fine detail is not smaller than our minimum line thickness

Remove any backgrounds or white elements that are not needed

Do not mirror your artwork
3. Size the graphic to the exact size you need it to print
4. Export as a High Quality PDF.